Hugh C. Wood is a partner in Wood & Meredith, LLP, Atlanta (Tucker) Georgia 30084. Mr. Wood has resolved real estate litigation matters and probate litigation matters for over 2 decades in Georgia. At the intersection of fiduciary litigation and real property litigation, Mr. Wood resolved the largest probate estate-related real estate partition action in Georgia history - 7,000 acres. He has resolved numerous complex estate-driven real estate matters throughout north and middle Georgia, jointly-owned Kaolin properties, joint-owned farm property estates, marble interests including resolving interest associated with the Murphy marble belt. Mr. Wood has resolved numerous estate real estate issues on the Georgia coast. He has reported cases in the Georgia Supreme Court, the Court of Appeals and federal reporters. He has represented John Weiland properties, title insurance companies, numerous national banks and insurance companies all associated with the resolution of disputed land title issues. He is willing to represent client's estates and defendants in probate and land disputes in superior and federal court in Georgia. He is of counsel to Merolla & Gold, LLP where they maintain fiduciary litigation practice in Florida. He is past President of the Atlanta Bar Real Estate Section. Auburn University, BS (honors); Univ. of Alabama JD and an LLM from Emory University. He is has been AV rated from Martindale Hubbell for over 15 years and is a member of the Georgia, Virginia and West Virginia State Bars. He is a member of the U.S. Tax Court and is an AJC top rated lawyer for 2015 and 2016.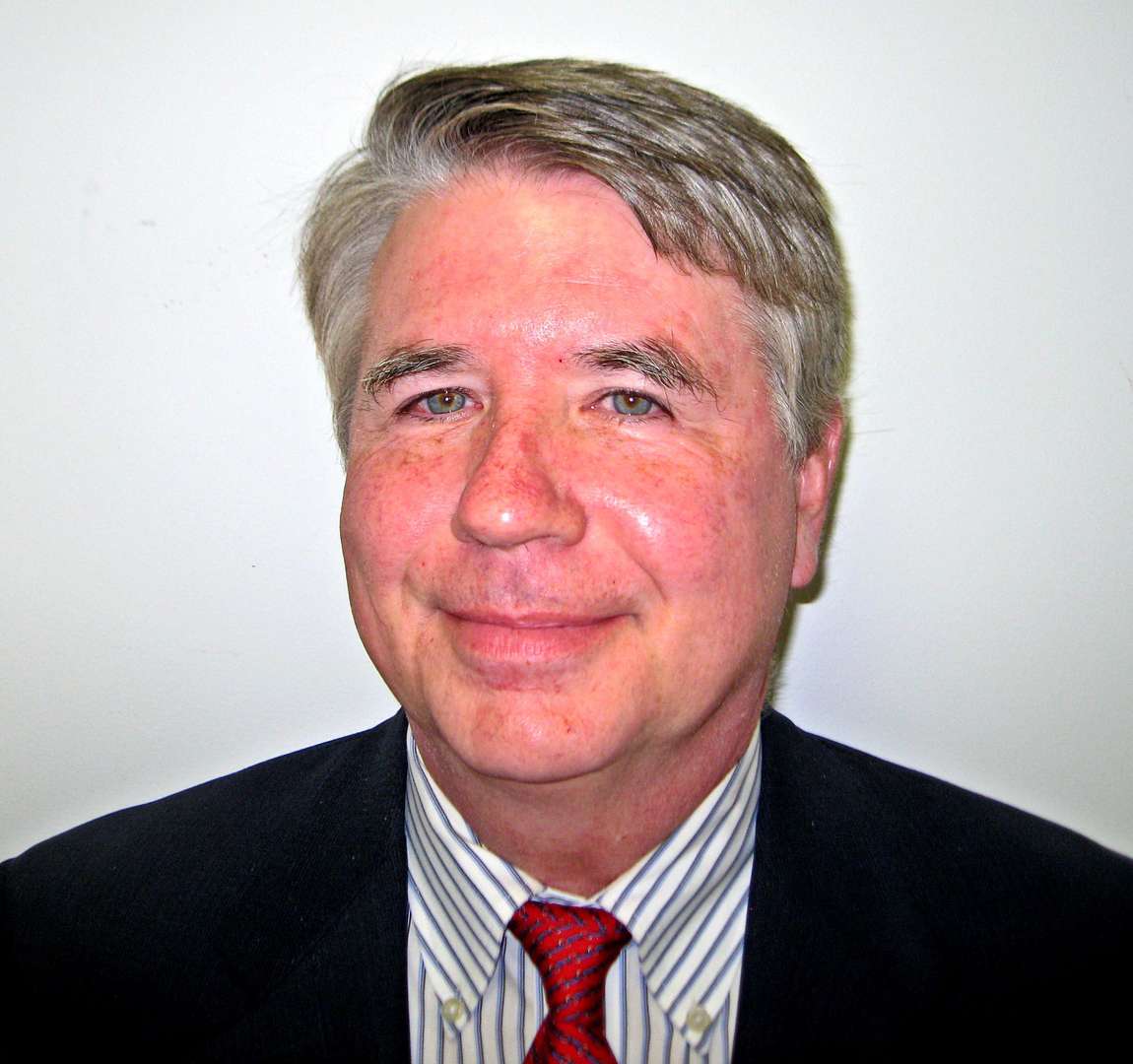 LL.M., in Litigation, Emory University, Atlanta, Georgia, 1986.
J.D., University of Alabama, Tuscaloosa, Alabama, 1983.
B.S.B.A, (Marketing/Finance) Auburn University, Auburn, Alabama, 1980,(with honors) (SGA, Senator, Phi Eta Sigma, Lamda Sigma, Squires).
FEDERAL United States Supreme Court, United States Circuit Court for the 11th Circuit (Atlanta, Georgia), United States Circuit Court for the 4th Circuit (Richmond, Virginia), United States District Courts, Northern & Middle District of Georgia, Southern District of West Virginia, United States Tax Court.
GEORGIA Georgia Supreme Court and Court of Appeals.
VIRGINIA Virginia Supreme Court and Circuit Courts.
WEST VIRGINIA Supreme Court of Appeals and Circuit Courts.
Cases Appearing in Official Reporters
Villanueva, et al, v. First American Title Insurance Company, 299 Ga. 630, 740 SE 2d 108 (2013).
Villanueva, et al, v. First American Title Insurance Company, 313 Ga. App. 164, 721 SE 2d 150 (2012).
Community Renewal and Redemption, LLC v. Nix, 279 Ga. 840, 621 SE 2d 722 (2005).
Meister, et al, v. Brock, 268 Ga.App. 849, 602 SE 2d 867 (2004).
Swertfeger, et al, v. Barber, et al, 266 Ga. App. 790, 598 SE 2d 89 (2004).
Center v. Fleet Mortgage Group, Inc., et al, 251 Ga. App. 757, 555 SE 2d 120 (2001).
Kreimer v. Kreimer, 274 Ga. 359, 552 SE 2d 826 (2001).
Georgia Marble Company v. Therrell, 271 Ga. 295, 519 SE 2d 900 (1999).
Quill v. Newberry, 238 Ga. App. 184, 518 SE 2d 189 (1999).
Gist v. Dekalb Tire Company, Inc., 223 Ga. App. 397, 477 SE 2d 616 (1996).
Page v. Atlanta Center Limited, 219 Ga. App. 422, 465 SE 2d 456 (1995).
Winding River Village Condominium Association, Inc. et al v. Barnett, 218 Ga App. 35, 456 SE 2d 569 (1995).
Kirsch v. Meredith, 211 Ga App. 823, 447 SE 2d 702 (1994).
Therrell v. Georgia Marble Holdings Company, et al, United States Court of Appeals for the Eleventh Circuit 960 F.2d 155 (1992).
McClendon, et al v. Georgia Kaolin Company, Inc., 783 F. Supp. 1548 (1992).
Hunter v. Roberts, 199 Ga App. 319, 404 SE 2d 645 (1991).
Carmichael et al, v. Barham, Bennett, Miller & Stone, 187 Ga App. 494, 370 SE 2d 639 (1988).
Represented and defended United General Title of Denver, Colorado on Title Policy Claims from 2003-2010 (until it was sold by merger).
Litigation occurs on an event by event basis in the economic life of clients.
Litigation representation now, or in the past, has been provided to:
Redknee Solutions, Inc., Toronto, Ontario, Canada.
Enertouch, Inc. (Good Cents Solutions), Atlanta, Georgia.
Chase Manhattan Bank;
JPMorgan Chase;
NationsBank Trust;
Bank of America;
BankBoston Mortgage;
Fannie Mae;
GE Capital Mortgage;
Georgia Power Company (Transmission and Condemnation);
Washington Mutual, Inc.;
Wells Fargo;
EquiCredit;
Countrywide;
Fleet Mortgage;
Alliance Mortgage Company;
Charter One Mortgage;
MidAmerica Apartment Communities;
Trust Company Bank;
United General Title;
Sumitomo Corp. of America (Realty).
City Attorney, City of Lithonia (2001 to 2003)
Presiding Judge and Evaluator, Georgia Mock Trial Competition. (1998 - 2001).
Lead attorney in the largest known partition of real property in Georgia. 7,000 acres.
Co-Chair, Author and Lecturer, Abusive Litigation, ICLE, February 1995 to 2015, Atlanta, GA. Rule 11: Landmines for Lawyers in the 11th Circuit 2003 Rule 11 Update.
Various citations and quotes about foreclosure litigation and tax deed litigation in the Atlanta Journal Constitution. 2010-2015.
Real Estate Salesman License. WV 1981-1993; GA 2000-2012.
Special Master. BunnyCow, LLC v. All that tract of land known as 2271 Marion Circle 30034, DeKalb Sup., Civil Action No. 16CV10385.
AJC: Top Rated Lawyers. 2015-2016
Married. Two Children.
Saint Andrews Presbyterian Church, Tucker, Georgia.
Teacher, Peachtree Presbyterian Church
Intern, Hon. Edward Johnson, while at Emory University LL.M. program.
Florida actions are filed and defended via: Merolla and Gold, LLP
While most lawyers in practice do not use the term "Dr." Todd is one in Economics
Emory University. Ph.D. (Economics). Published Dissertation: "The Effect of Latent Hazards on Firm Exit in Manufacturing Industries".
Hugh C. Wood, Esq., of counsel. 
Merolla & Gold, LLP
Email:  hcw@merollagold.com
Linked In: https://www.linkedin.com/in/hughwood/
Teaching Continuing Legal Education (CLE)
Teaching Continuing Legal Education (CLE)
Abusive Litigation Seminar. 20 years of topics concerning
OCGA § 9-15-14 Attorney Fee Awards for
Frivolous Litigation
OCGA § 9-11-68 Offer of Settlement Statute
OCGA § 13-6-11 Bad Faith Attorney's Fees Awards
Rule 11. Sanctions in Federal Court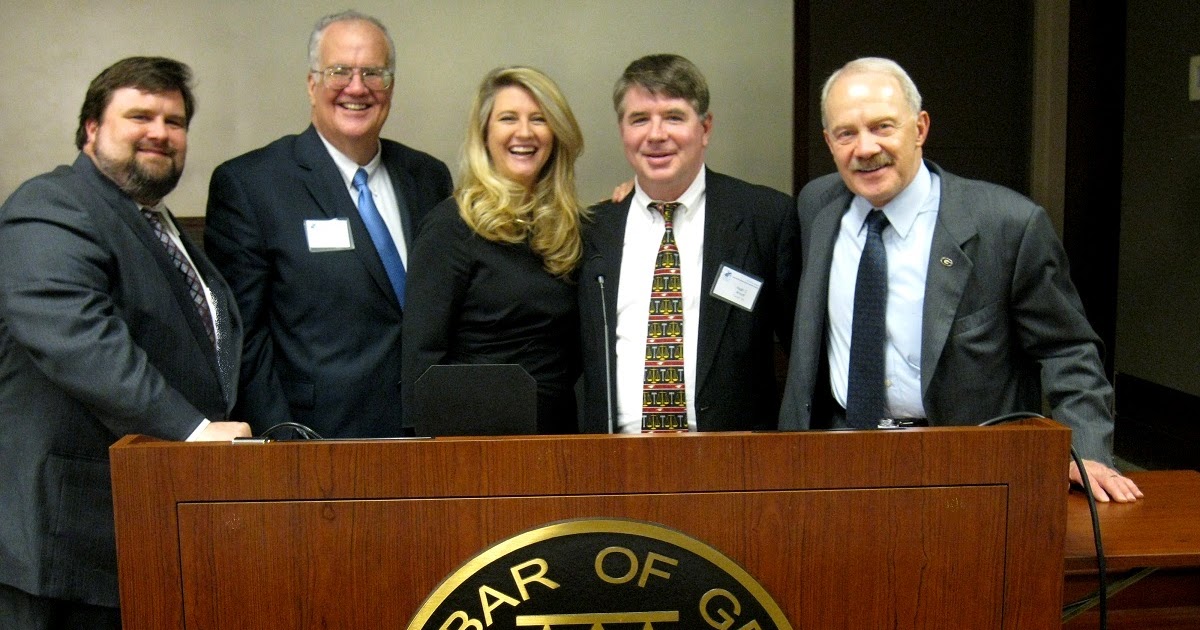 Wood & Meredith, LLP
3756 LaVista Road
Suite 250
Atlanta (Tucker), GA 30084
Phone: 404-633-4100
Fax: 404-633-0068
Email: hwood@woodandmeredith.com
OCGA § 9-15-14 Prosecution & Defense